This year marks the 54th annual training seminar for NCMS: The Society of Industrial Security Professionals. Over 1600 security professionals are expected, and we're hoping you're one, because
SureID will be there for the first time this year!
We will be in the Exhibitor Hall with Inquiries, a recognized leader in the space, presenting a new end-to-end-solution that we are very excited about. We'll have a lot of information at the booth, so stop by and learn how Inquiries and SureID can help you meet SWFT compliance needs more easily.
Who will you meet?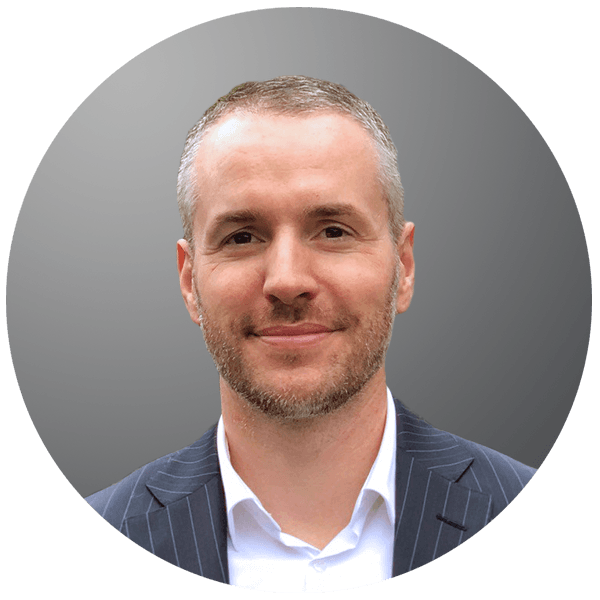 Taylor Liggett is SureID's VP of Business Development. Taylor is responsible for SureID's current customers, future customers, and its partner ecosystem. Taylor has over a decade of experience in the background screening and fingerprinting space, having previously led account management for ADP's Screening & Selection Services.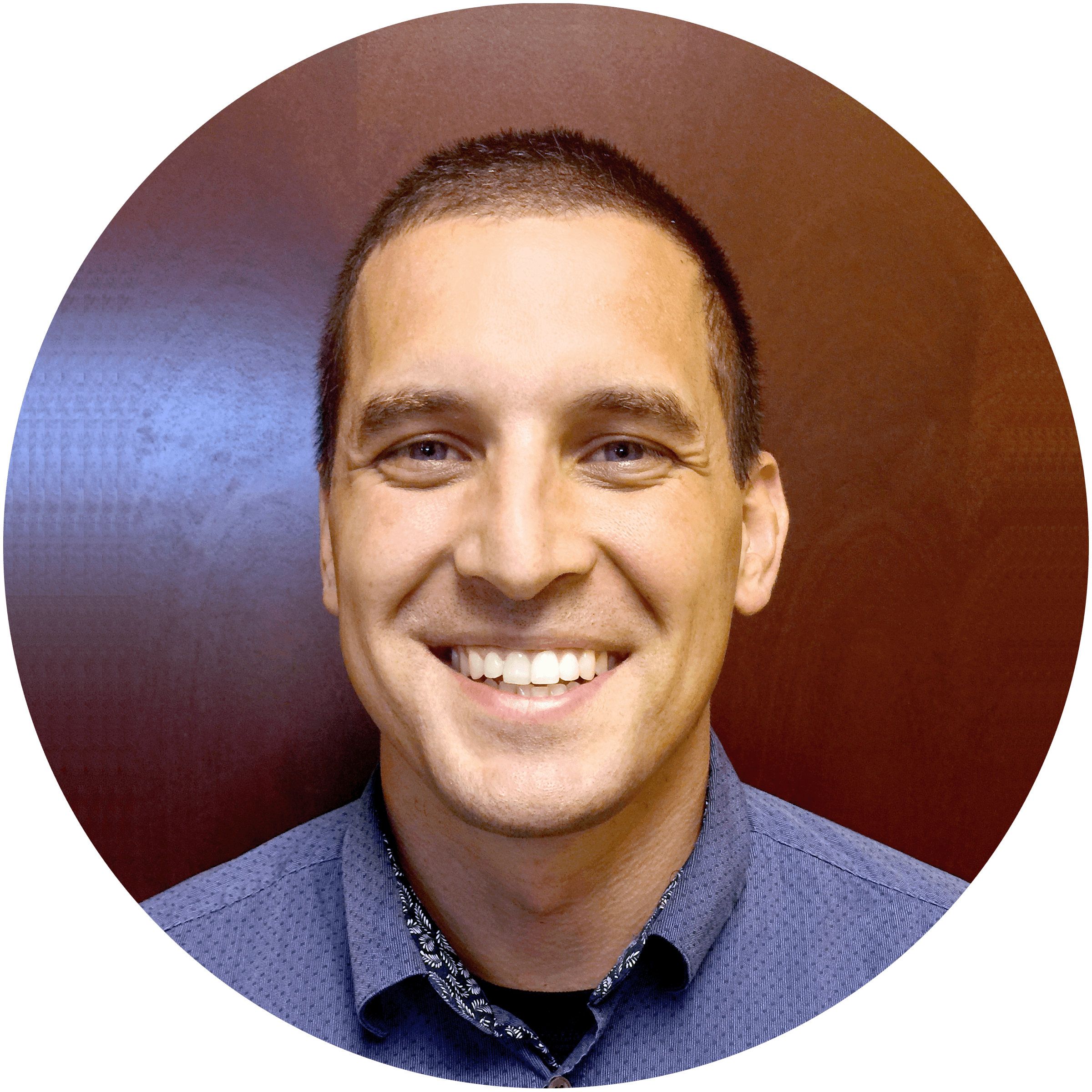 Chris Evans is SureID's VP of Product & Technology. Chris and his team have developed the industry-leading technology responsible for SureID's state-of-the-art fingerprinting solutions. Chris has fifteen years of experience developing both mobile and SaaS product offerings, most recently for the DoD with the unique RAPIDGate identity solution.
Want to schedule time to talk to us?
We'd love to meet you! Call our support team – the best in the industry – at 844.787.3431 or email them at info@sureid.com, and they'll put you on the schedule.