Fingerprint-Based Background Checks
Biometrics and Background Checks
Modern businesses use fingerprint-based background checks to hire, retain, and advance the very best people. A fingerprint-based background check researches the criminal and non-criminal fingerprinting history of an individual. Sterling Identity is one of only a handful of organizations that the FBI allows to channel fingerprints for this kind of background check. If your organization is allowed to run such background checks for some or all of your employees, Sterling Identity can collect these fingerprints and return results to your authorized recipients.
Better yet, while most companies take at least 24 hours to return these results, we do it in minutes.
Sterling Identity provides the largest single-sourced network of fingerprinting locations in the US. Whether you work with us for the entire hiring process, or whether we integrate into a system you already have in place, Sterling Identity is the fastest, most convenient business fingerprinting partner you'll find.
We can help with your traditional fingerprinting needs too.
If your business or candidates require traditional ink fingerprints, we can help — learn about the Hard Card Process for Employment here.
Your FINRA fingerprinting needs covered.
Verify and update your FINRA CRD record to make sure your FINRA CRD records match the FBI and FINRA.
If you are completing a hard card for FINRA purposes, please follow these FINRA Hard Card instructions.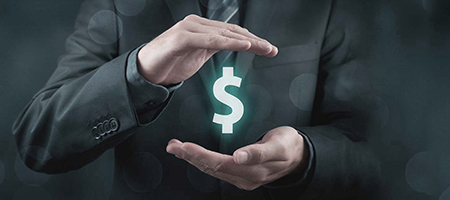 Financial Services
As both a FINRA and FBI Channeler, we provide a consistent, professional fingerprinting experience for your candidates and keep their information safe and secure throughout the process. Our nationwide network makes it easy for your candidates, too! Find out how we can help you build greater trust with your customers.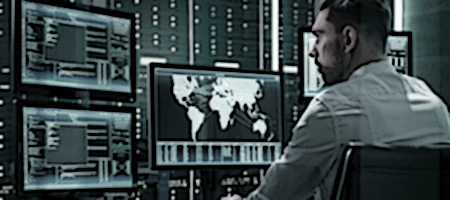 Government / Defense
Together with our partner, Inquiries Screening, we provide a professional live scan fingerprinting process. We collect and provide your security clearance candidate's fingerprints to the U.S. Office of Personnel Management (OPM) for you. Learn how our unique partnership can speed up and simplify your clearance process.
FBI record checks draw from
25
thousand
law enforcement
agencies
72
million
criminal
fingerprints
50
million
civil
fingerprints
1

Provide candidate information
Sterling Identity's representatives work with your background provider to seamlessly integrate into your hiring processes.
2

Invite candidates to
submit fingerprints
After we receive each candidate's biographical information, we email them information about how to get their fingerprints captured. They choose a convenient location, usually no more than 30 minutes away. A trained and certified technician helps them capture their fingerprints on our state-of-the-art equipment.
3

Receive candidate
results
Sterling Identity delivers fingerprint-based results fast, keeping your time to hire as short as possible.
Key Features and Benefits
Easy integration with your HR systems using our API

Simplified onboarding process for background providers and their customers

Best and most responsive customer support in the industry—both for you and your applicants and employees