Trust, but Verify
Know who you're hiring with identity and biometric-based verification.
It's all about people.
As part of Sterling, the global leader in background and identity services, Sterling Identity shares the vision of making the world a safer place and helping you hire with confidence. Today, we help you do that by offering the best biometric and identity verification solutions available. From our national network of secure, modern facilities that give your candidates the best possible fingerprinting experience, to our identity verification services that provide assurance that you're hiring who you think you're hiring, Sterling Identity is here to help you hire better.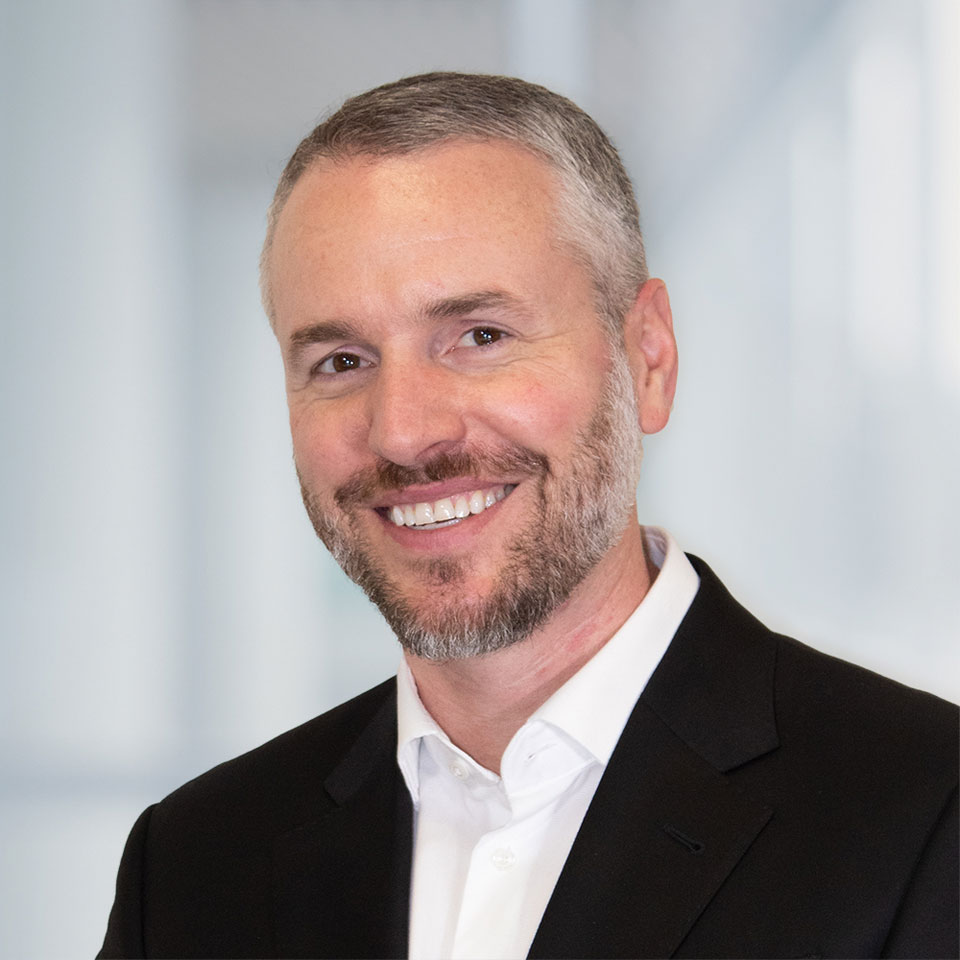 Taylor Liggett
General Manager
Taylor Liggett is the General Manager of Sterling Identity, where he leads Sterling's global identity services business.
With more than a decade of domestic and international experience in background screening, identity, and biometrics, he brings a unique perspective to the emerging and rapidly evolving identity space.
Prior to joining Sterling, Taylor led the global account management operation for ADP's background screening and I-9 services division. Taylor also serves as a member of the Forbes Business Council.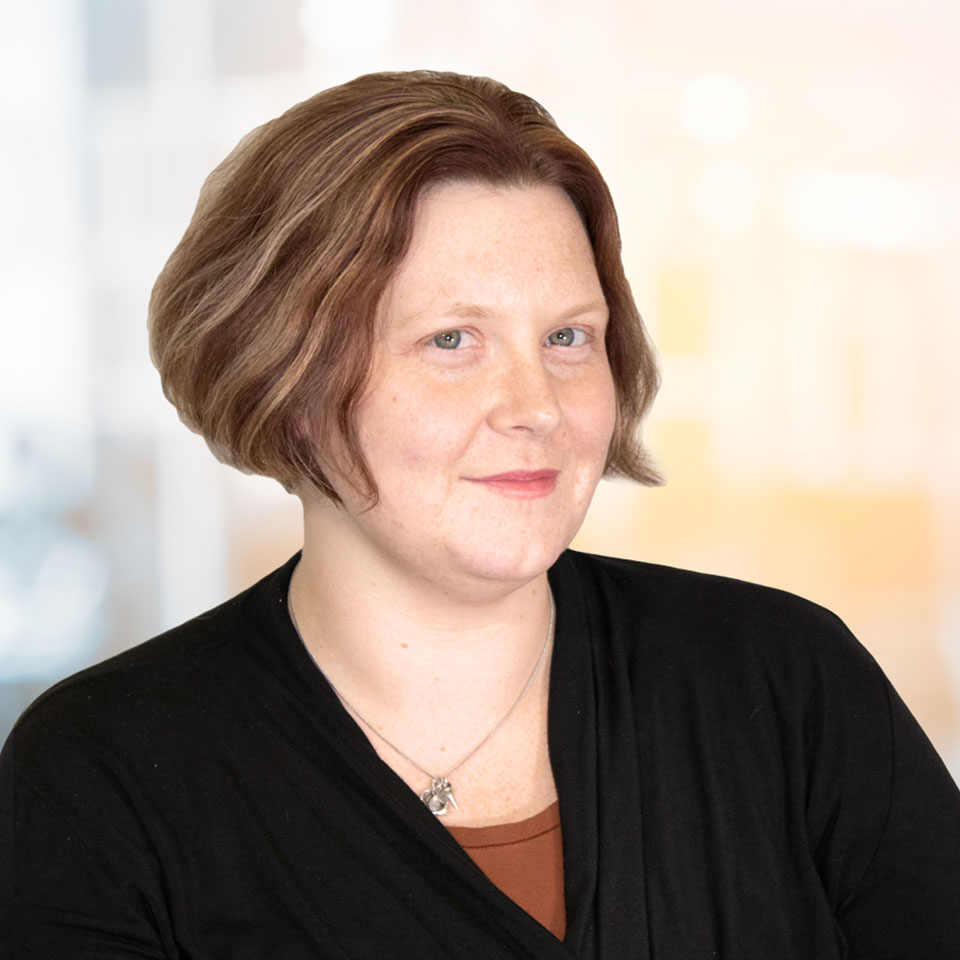 Kristin Tomic
Director of Operations
Kristin Tomic is Sterling Identity's Director of Operations. She brings experience in a wide variety of areas – from sales operations to customer service to account management – to the executive team.
Kristin has managed identity, credentialing and fingerprinting partner services at scale in nationwide deployments for nearly a decade. Now, she oversees customer support and field operations to ensure that Sterling Identity's partners, clients, and individual applicants find success.
Kristin loves customer feedback and looks forward to constantly improving and growing Sterling Identity's services and product offerings.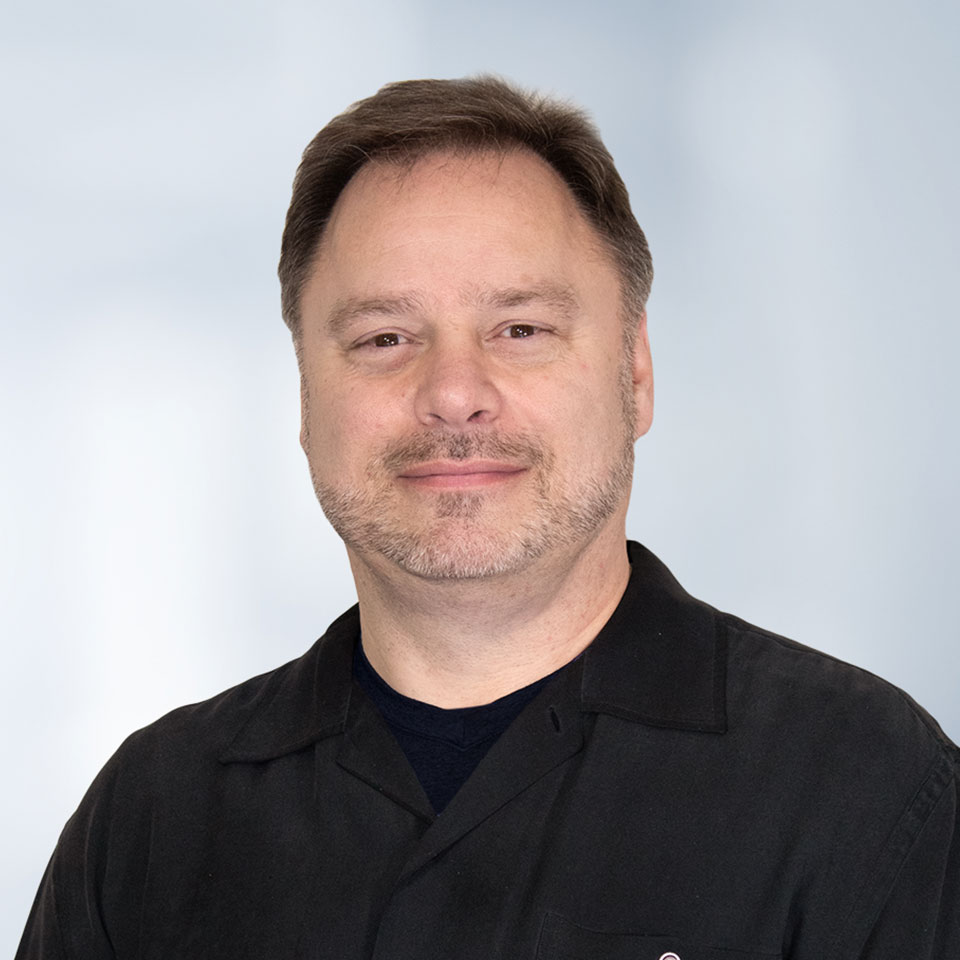 Tom Lang
Director of Engineering
Tom Lang, Director of Engineering, has been programming most of his life, and professionally for 28 years. Prior to joining Sterling Identity in 2012, Tom ran a successful custom software and consulting firm for 16 years.
At Sterling, Tom has led several different product development teams spanning fingerprinting, identity, and biometrics, where he partnered closely with business stakeholders to deliver innovative products for our customers.
Tom's gift for finding and nurturing talent is on display every day in the Sterling offices, where excellence and trust give his team the confidence to shape the future of identity.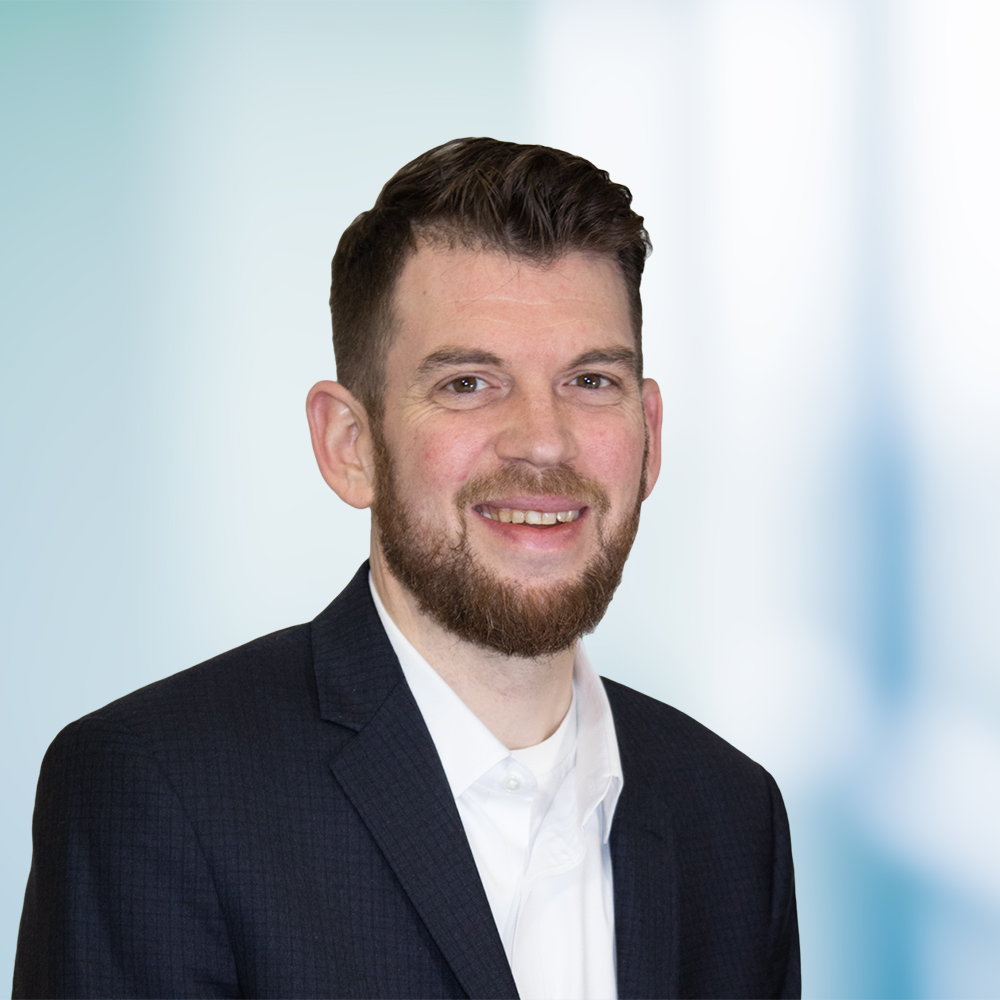 Colin Volk
Business Development Leader
Colin Volk is Sterling Identity's Business Development Leader. He overseas sales opportunities, partnerships, and new client onboarding for our fingerprinting and identity solutions.
Colin has been with Sterling since 2017 and in business development for the past 3 years. Prior to his current role, Colin facilitated the rollout of Sterling Identity's nationwide biometric collection network.
Today, Colin enjoys introducing our innovative solutions to new clients and providing guidance throughout the implementation process to ensure successful launch and adoption.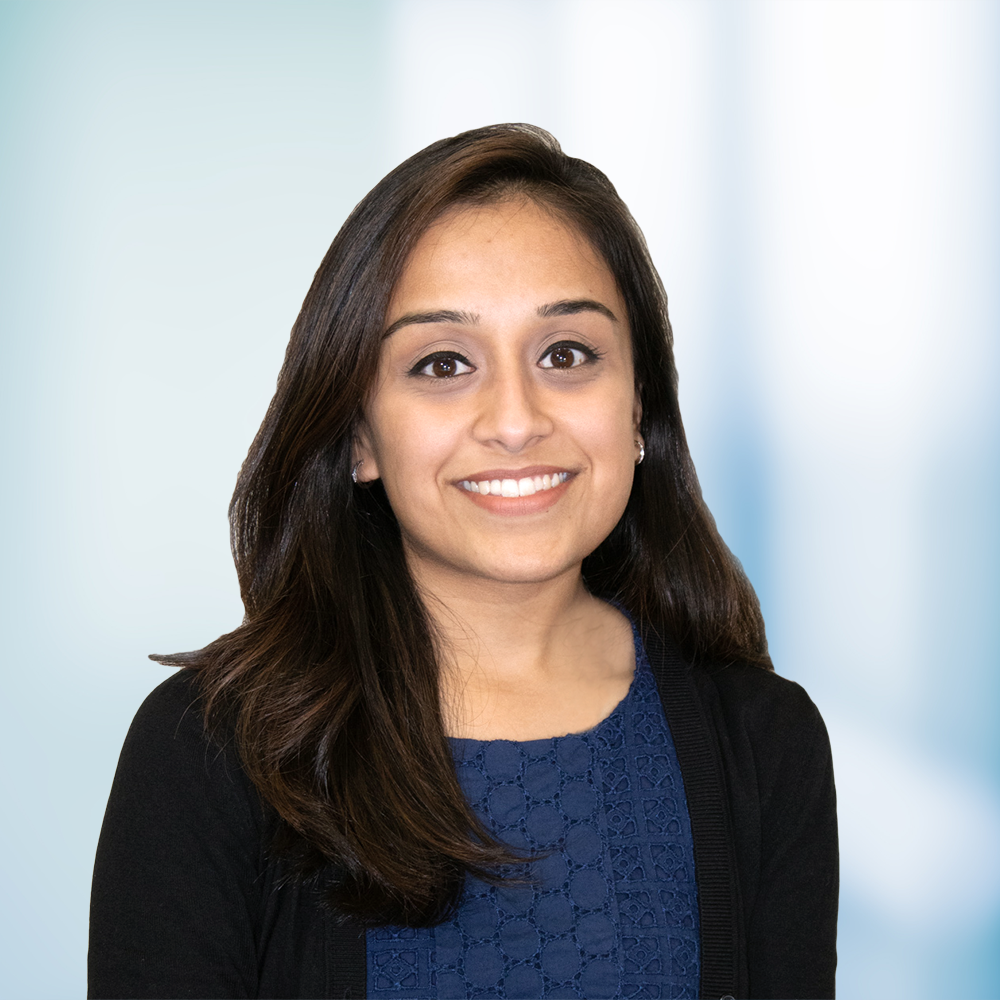 Sonal Patel
Marketing Leader
Sonal Patel is Sterling Identity's Marketing Leader. Sonal oversees marketing for fingerprinting and identity solutions and partners closely with sales and operations teams across Sterling. She brings marketing experience in a wide variety of areas – from higher education and banking to retail and hospitality.
At Sterling, Sonal has been involved in bringing identity verification to market in the U.S. in addition to contributing extensively to expanding the fingerprinting footprint.
Sonal loves receiving feedback and input to continuously improve the customer experience.