Sterling Identity
The best identity verification and fingerprinting services for business and everyone.
Sterling Identity is built on the SureID® biometric collection network.
The Future of Identity and Biometrics
Sterling Identity securely collects and manages biometric and identity verification data for industries ranging from financial services to transportation, government and defense. We are proud to join Sterling in creating safer environments for employees, customers, and partners around the world.
Fingerprinting
Capturing your fingerprints can be convenient, safe, secure, fast, and appointment-free. The Sterling Identity fingerprinting process provides the best possible customer experience, with most results returned in less than an hour.
Learn More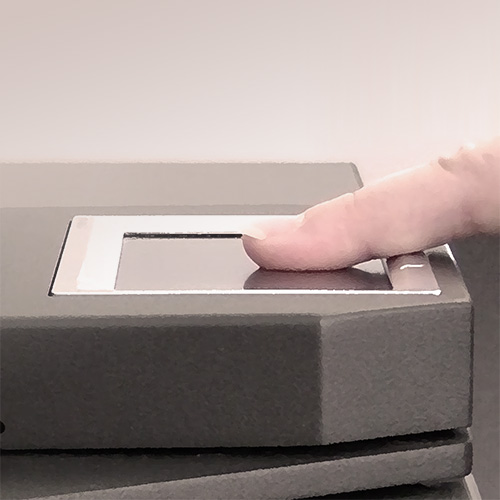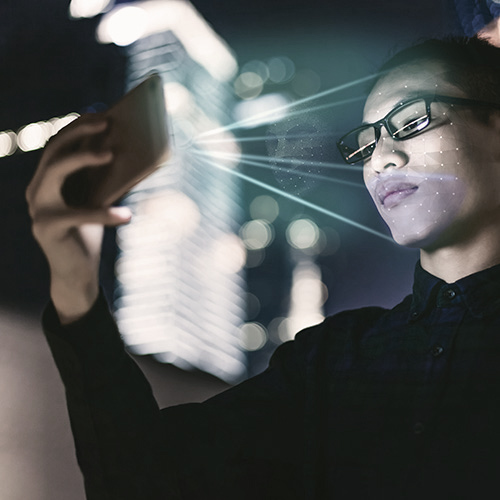 Identity Verification
Who are you hiring? Find out first, and save time, money, and background screening effort. Sterling Identity Verification lets you verify who you're hiring before you start background screening. Learn more about Sterling Identity Verification and how to get started today at Sterling's website.
Learn More
What Our Customers Are Saying
Fast and amazing service!!!
The fingerprinting customer service team was amazing.
Easy process and a great experience.
I had a great experience and will use this company in the future.
It took no more than five minutes, which was awesome!
It was as easy as it can get!
I wish I had known about this service sooner.
The service was professional, friendly, and importantly helpful.
Great experience and no mess!
I will definitely recommend to anyone I come across!
[The technician] was excellent and made the process a great experience.
Quick and easy to use – thank you!
Not sure which product is right for you? Answer a few questions to find the perfect product!